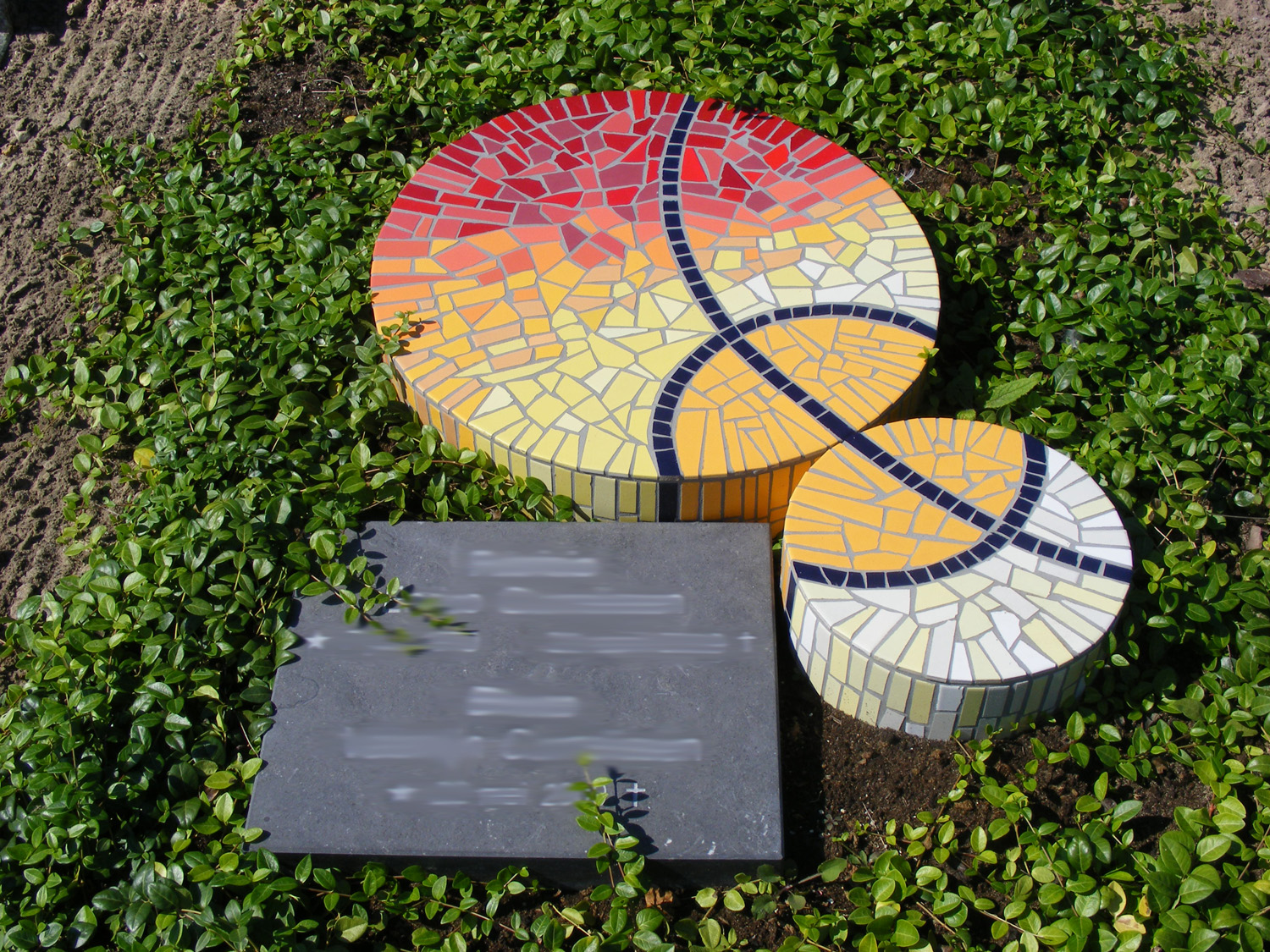 Welcome to my website
Here you can find my sculptures, those which I have made since 2008, and constructed in the form of reliefs. These reliefs give atmosphere and color to each larger or smaller living room, office or public space. For questions I can be reached by mail or phone. If you want to see my work in its true form, we can make an appointment.
---
Op deze website toon ik u enige voorbeelden van grafmonumenten.